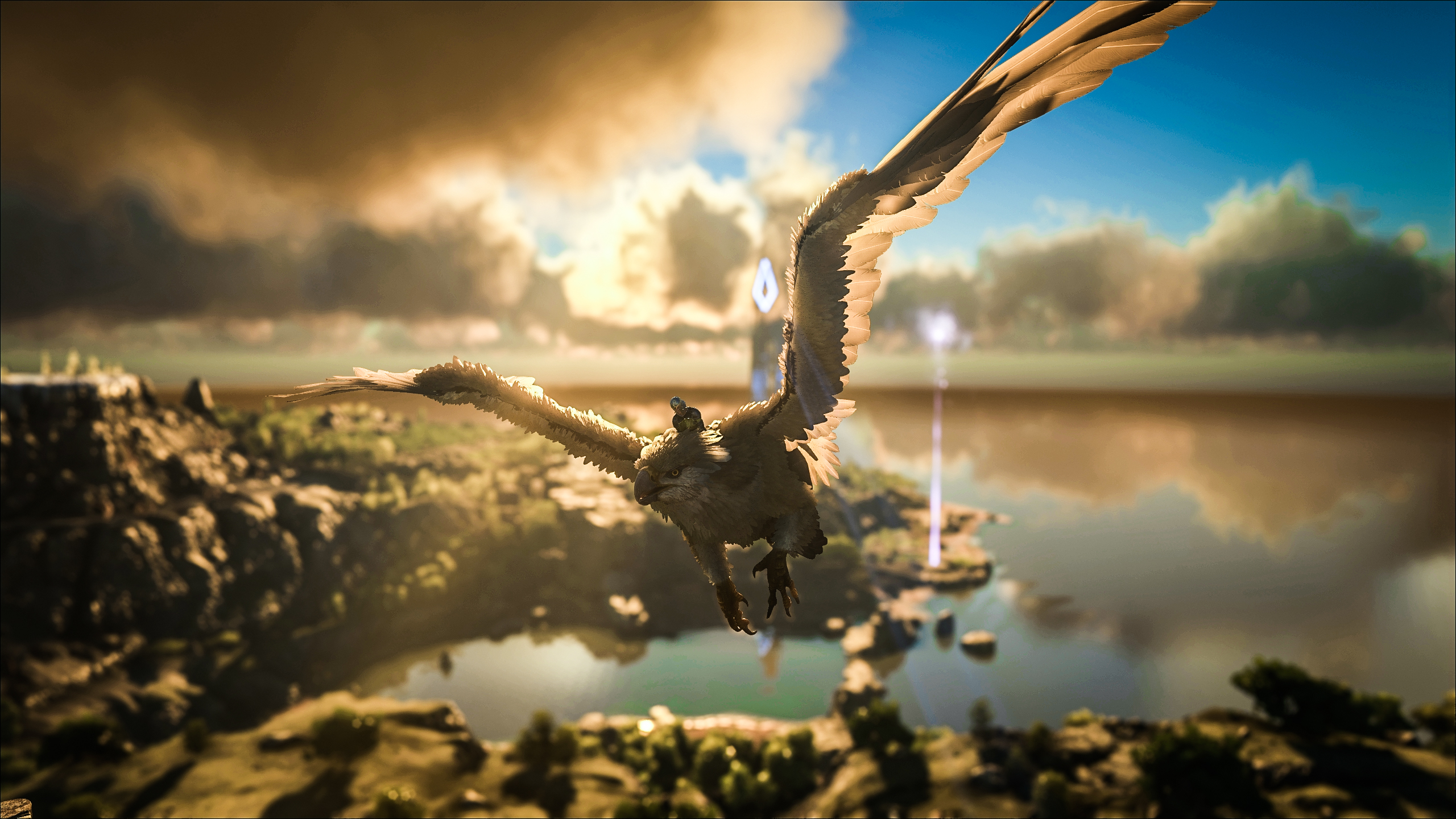 Hello, Survivors!
We have some very exciting news to share with you all today!
Introducing a new Official Mod: Ragnarok, available now on Steam!
https://www.youtube.com/watch?v=NfaOogXlG3g
We're excited to announce the first mod to be integrated into ARK: Survival Evolved as part of its ARK Sponsored Mods Program! Developed by the former creators of popular ARK mods Valhalla and Umassoura; David Miller, Matt Janz, and Jackson Lawrence came together to work on their latest project, "Ragnarok" which is being released today for Steam players as a free DLC Official Expansion ARK, and will be shortly making its way to consoles in July. Global Cross-ARK and isolated Official Ragnarok servers will be available for you to make your new home. Note that Ragnarok is still in primary development, and so it will continue to expand with updates over time.
Continue Reading