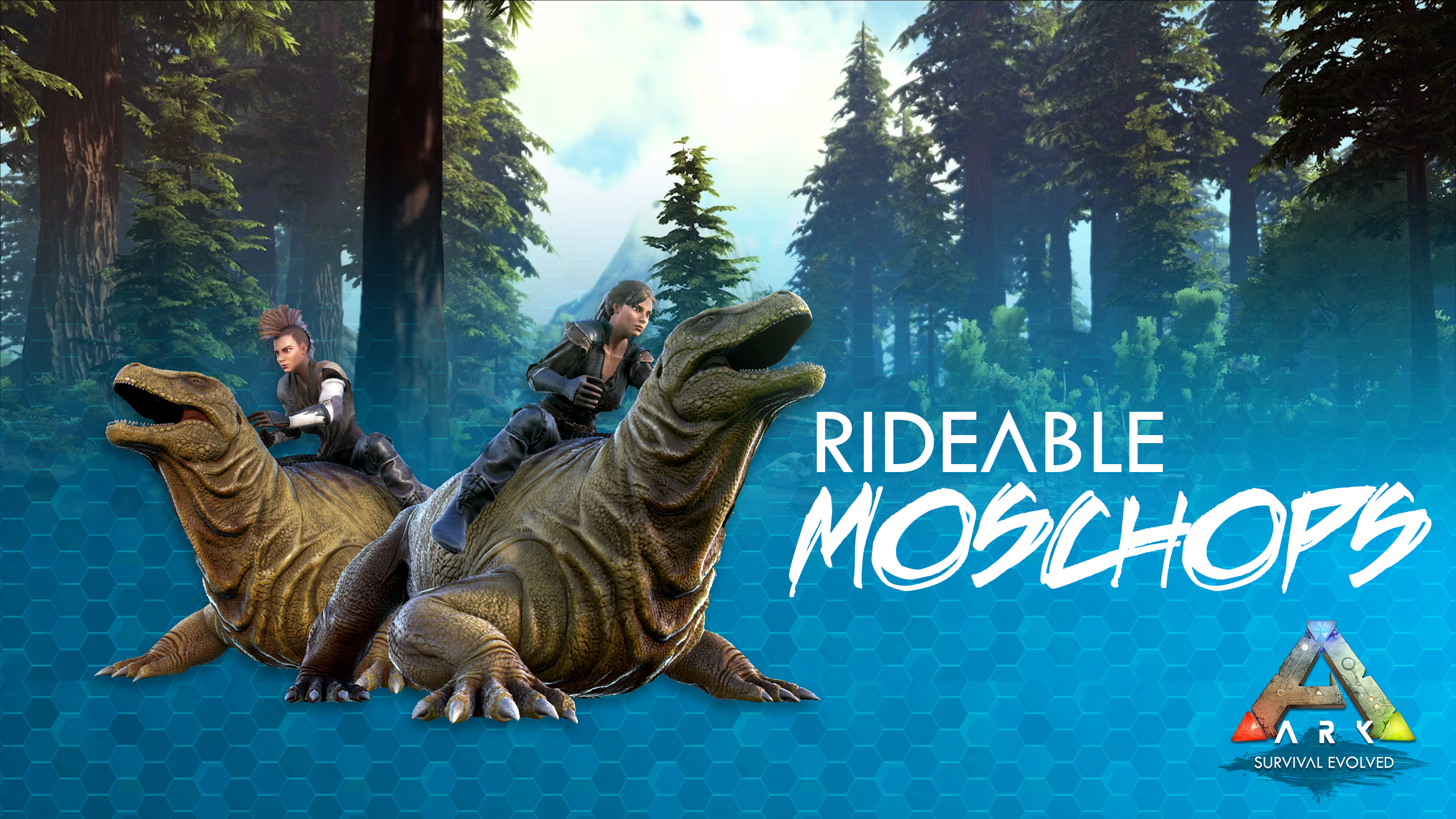 Rideable Moschops Returns!
By popular demand (and some discussion by our gameplay team) the ridable Moschops makes its return! For those who missed out, during the TLC 2 update we encountered an unintended mechanic which allowed the Moschops to be ridable. After receiving feedback from players regarding the creature and its new founded ability, we decided we wanted to make it so, but do it properly! So stay tuned for a ridable Moschops coming soon to an ARK near you! ;)
Official PC Legacy PVE Savefiles!
Download 'em here!
[survivetheark.com]
Attention PC PvE Legacy Survivors! We've made the current Legacy PC PVE Savefiles available to download. This has been a community request for some time from our player base as some of you have
Continue Reading