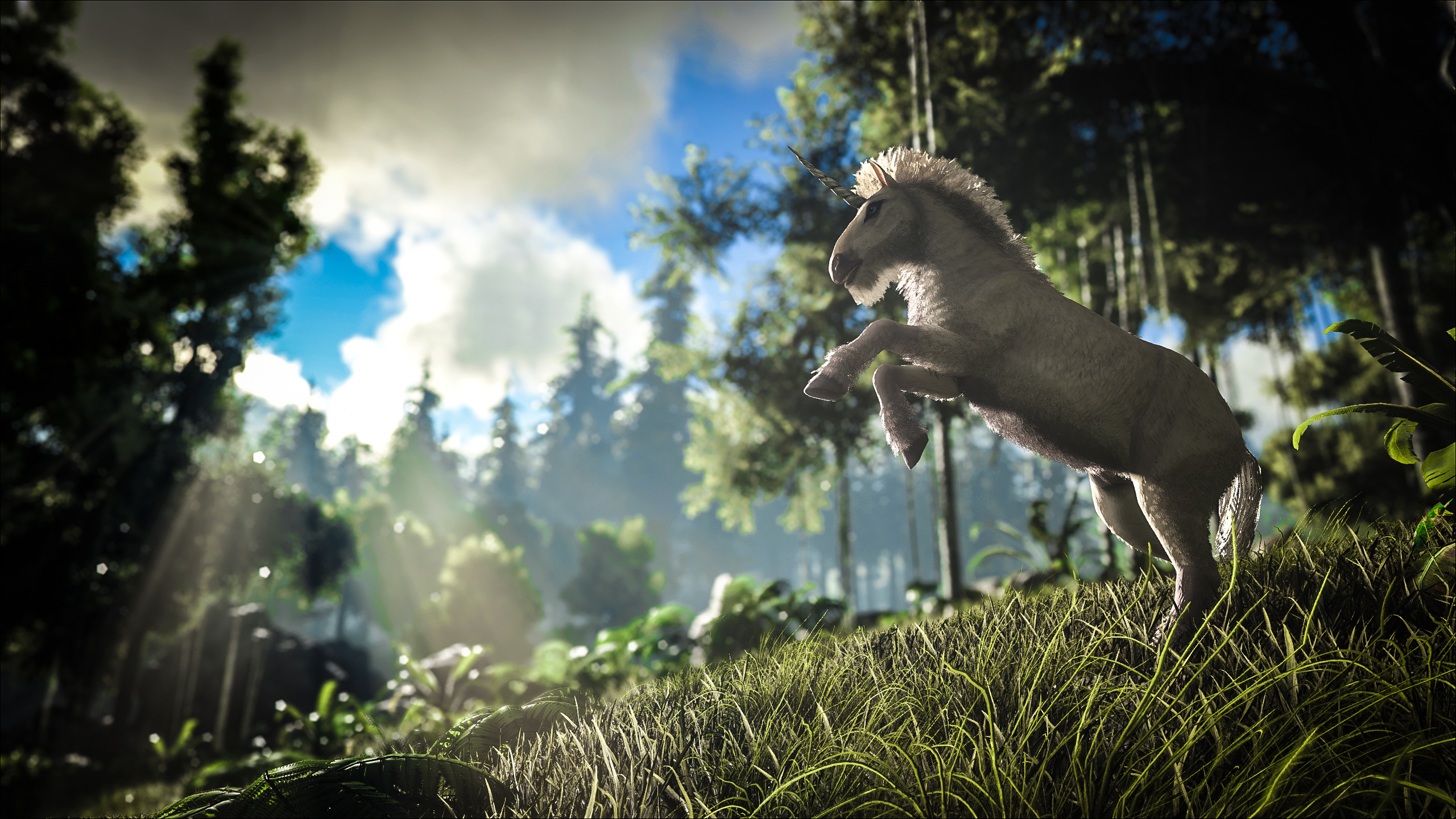 https://www.youtube.com/watch?v=yz7YM5vu-_4
Patch v256
 comes to you today crammed with new content, including vacuum-sealed underwater bases and aquatic creature breeding, TEK teleporter pads and wireless generators, and four new creatures. It also brings the first major menu redesign of ARK, as the Inventory UI receives a complete visual and functional overhaul for a streamlined new look. This is a huge upgrade that means easier access to everything in the player's inventory. 
The TEK Tier for ARK is being implemented in multiple phases, with today's update including awesome new element powered gear like: 
TEK Underwater Bases!
This allows fully-enclosed structures to be created underwater, with ventilators to allow oxygen filled room. Air-locks allow players to enter and exit without flooding their base.
Continue Reading