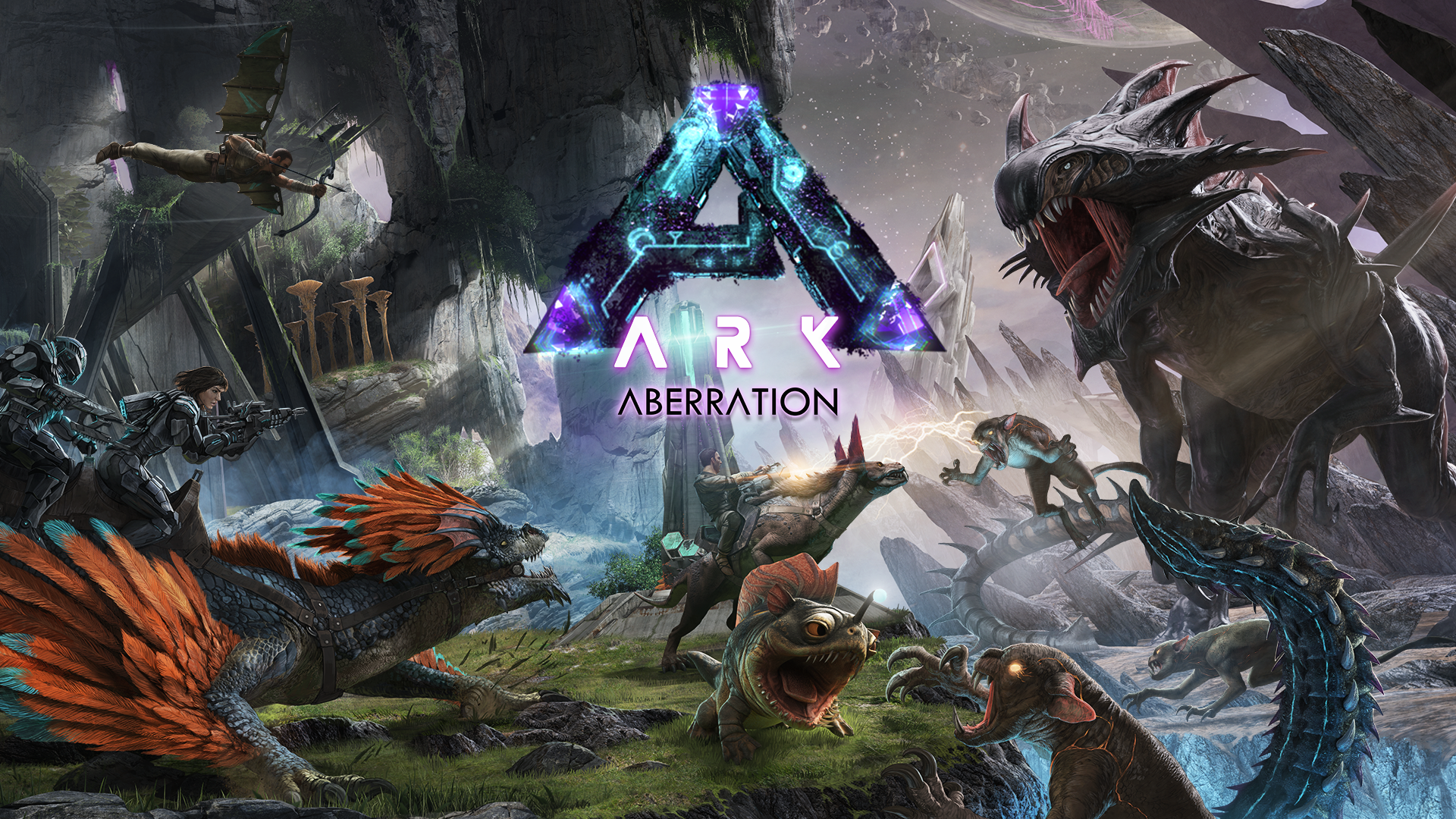 Aberration Roundup!
https://www.youtube.com/watch?v=YV-gcT9nYyc
http://store.steampowered.com/app/708770/ARK_Aberration__Expansion_Pack/
First of all, a huge wholehearted thank you from everyone here at Studio Wildcard to the ARK Community! Since Aberration released we have received a number of kind messages of support for the game and our team. We appreciate each and every one of you; your feedback, creations, videos, live streams, drawings, screenshots, they mean everything to us and we will be forever grateful to the love you show our game.
Aberration has been available for a few days now and it has been an absolute blast. Seeing the game do so well on each platform, with so much
Continue Reading