Everyone's favourite early tame, the Parasaur, won't be receiving a visual update but will be receiving some handy ability upgrades to make it more useful for beginner survivors in TLC #2.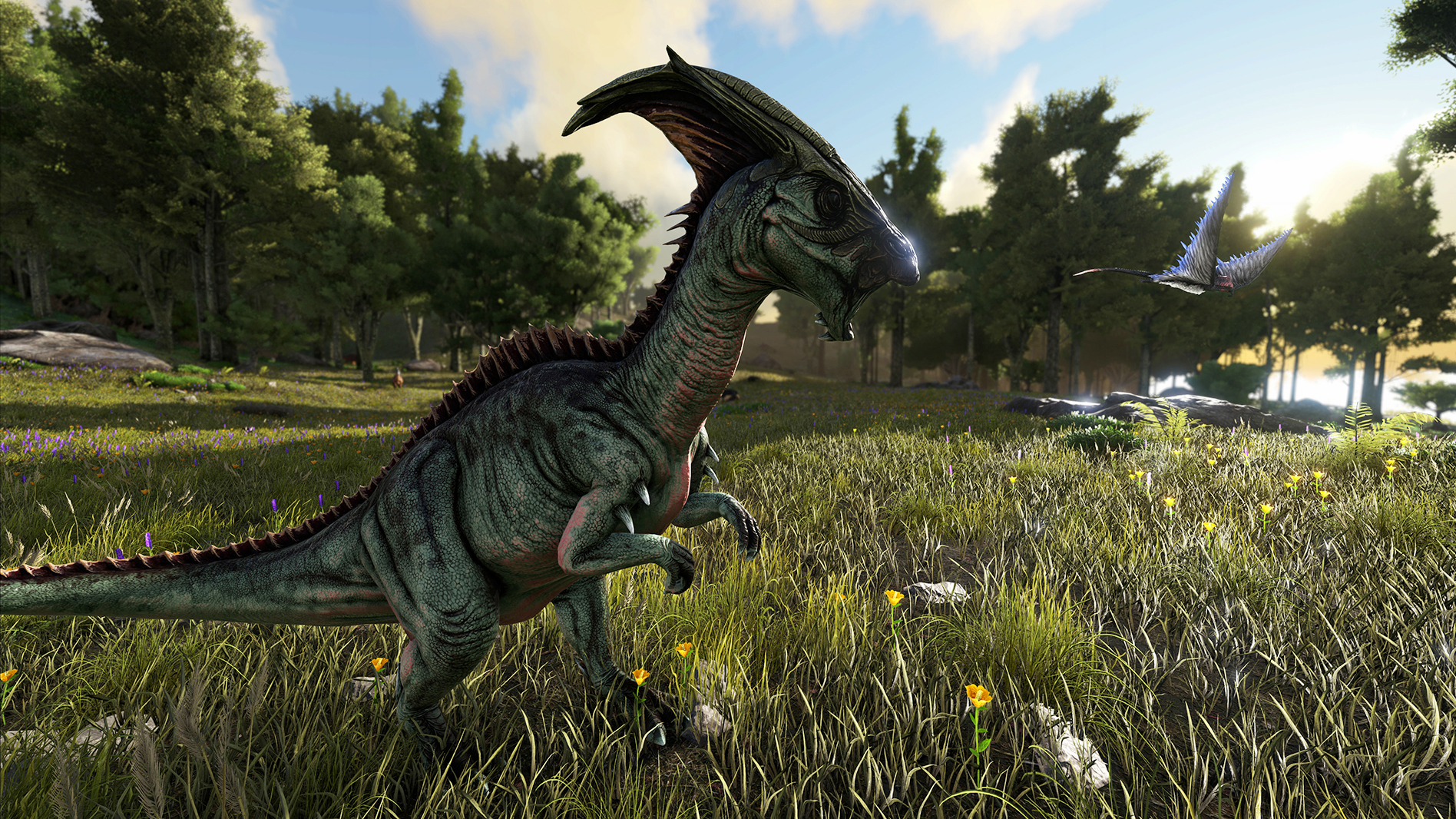 The Parasaur has found its voice in the form of a loud vocalization capable of notifying the player of surrounding danger and is even able to scare away smaller creatures when doing so. The call can be separated into the same categories as other creatures with a type of "turret mode" as well as the call can be done on command by the player, just like a roar.
Have issues with annoying Pegomastax or Ichthyornis stealing from you constantly while you're just trying to stroll down the beach? Got a Raptor pack hot on your heels? Have a Parasaur tag along with you and when of these pesky critters gets too close, your Parasaur will keep them at bay.
While riding your Parasaur, the Parasaur can send out a kind of echolocation that gives the player notice of where enemy players, tames, and
Continue Reading