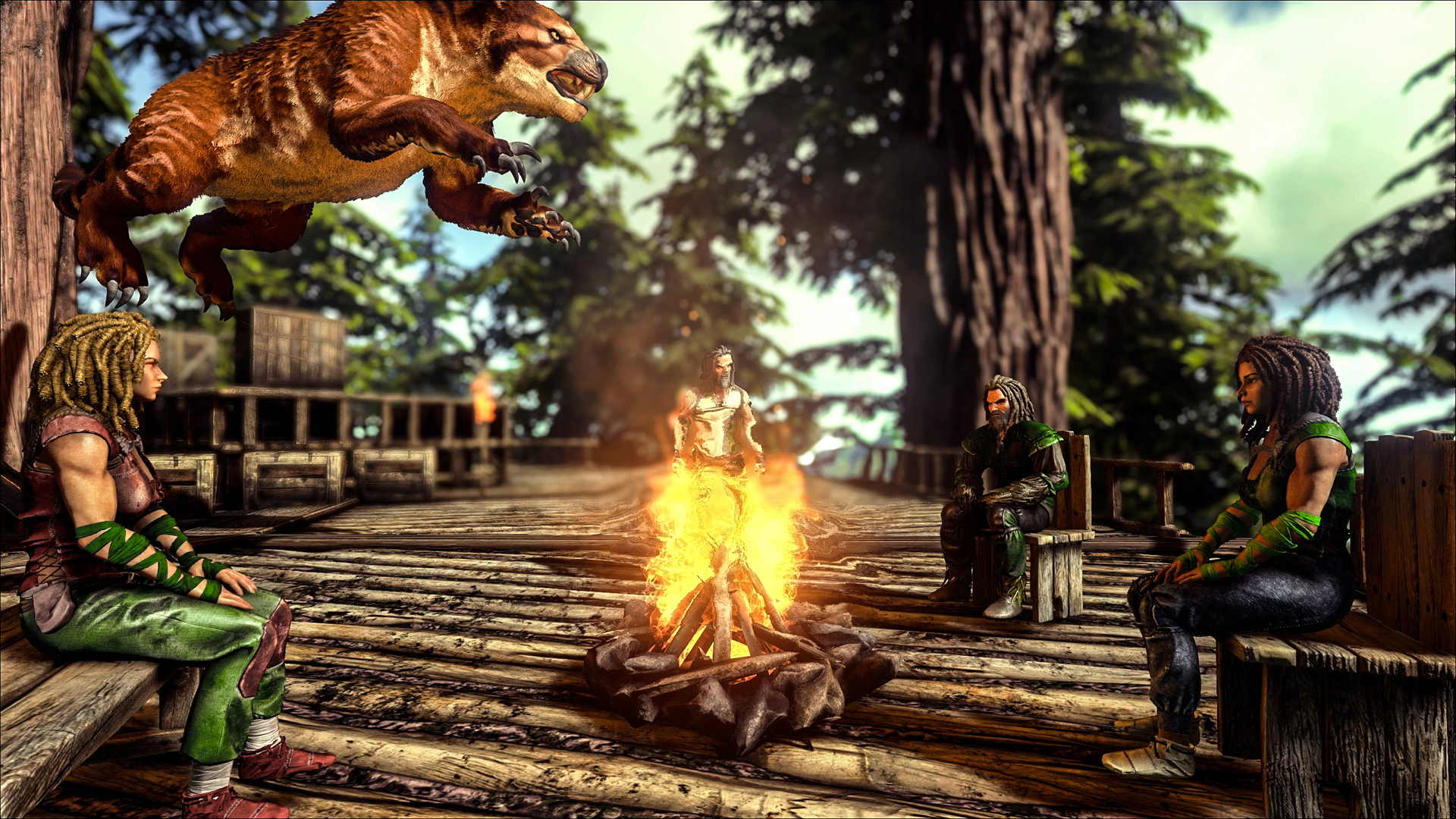 https://www.youtube.com/watch?v=riBpeB2n-2g
Patch 255 is another tech-focused patch introducing brand new TEK structures for Survivors to enhance their building experience, a new head and facial hair style, 30 explorer notes, plus four new creatures to discover, tame, and train as you explore the ARK.
With over 20 new TEK Structure pieces to play with, Survivors will be able to upgrade their bases to this new defensive tier. Similarly to the TEK released in 254, Survivors must defeat the bosses to gather the TEKnowledge necessary to use the engrams and craft the items.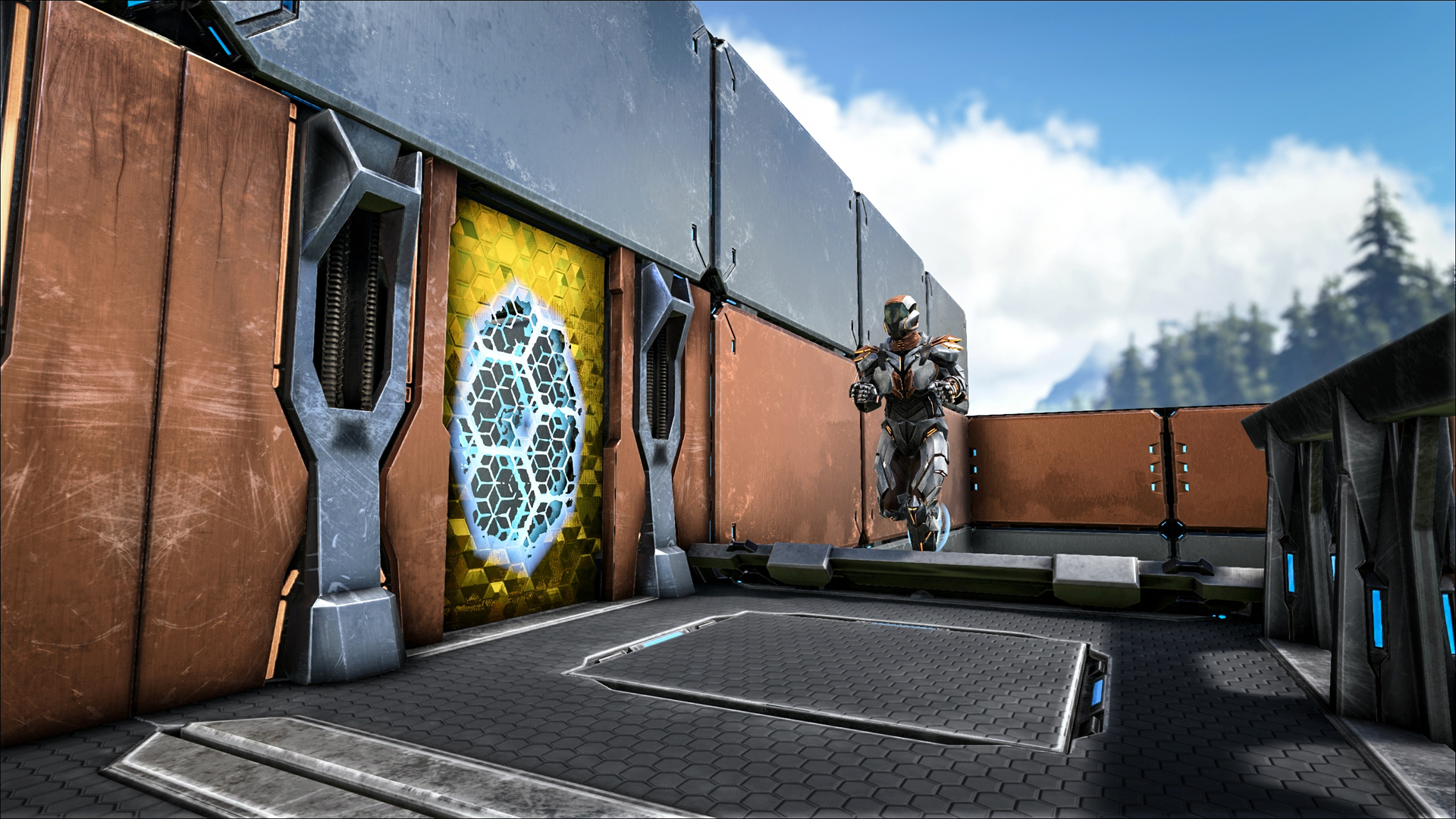 Alongside the TEK tileset, we are also introducing the TEK Forcefield.
Continue Reading