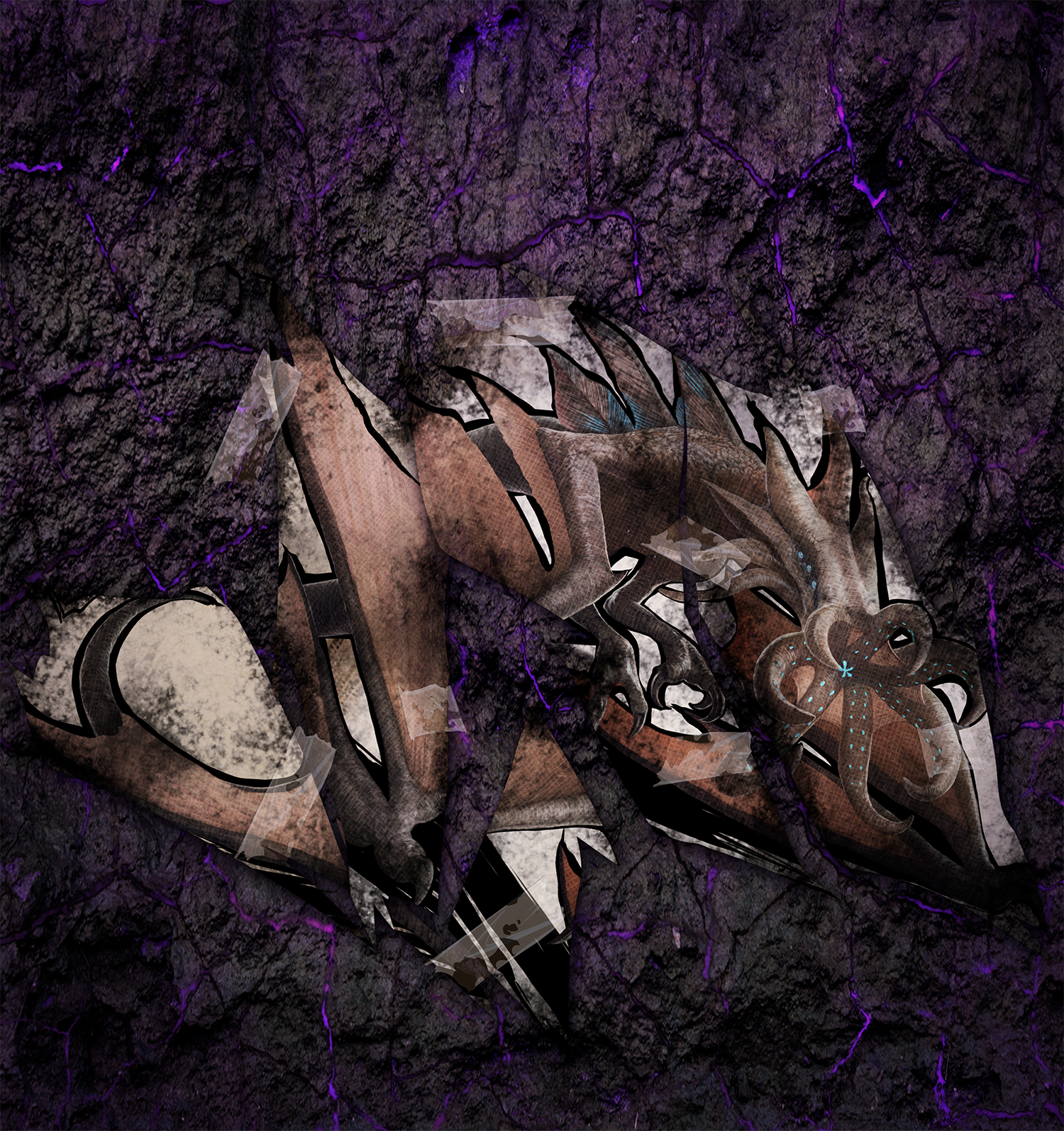 ????
What an intriguing discovery survivors, can you guess what creature it is?
ARK Digest 50!
Here is our special Aberration edition question and answer session with Lead Designer, Lead Programmer, Co-Creative Director of ARK: Survival Evolved, and Co-Founder of Studio Wildcard: Jeremy "Drake" Stieglitz!Survivor Eschmidty505 asks, "Will Aberration have an Ascension boss like the island?"
Yes, along with an increased Ascension level and a narrative-advancing ending!
Survivor NeckRipper asks, "Will dlc content carrier over to the different arks island, center and rag? Like zipline, ice picks ect…"
Yes, it will, and all of the items are being designed to be useful on more than just Aberration.
Survivor danleveille asks, "How will taming work in Aberration? Will there be any major changes
Continue Reading