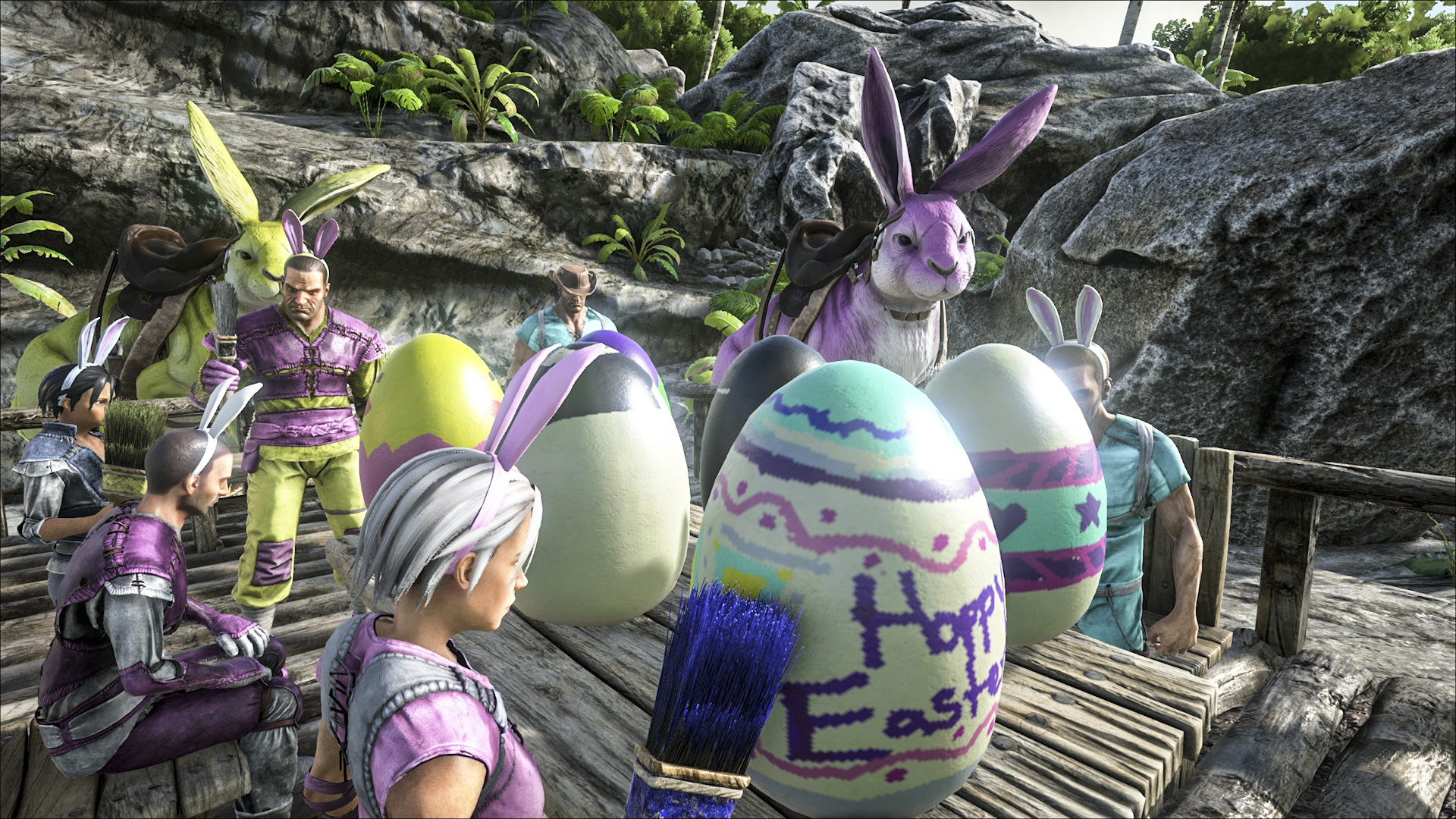 Beginning Thursday March 29th until April 10th, survivors will be able to experience the "Eggcellent Adventure" Event!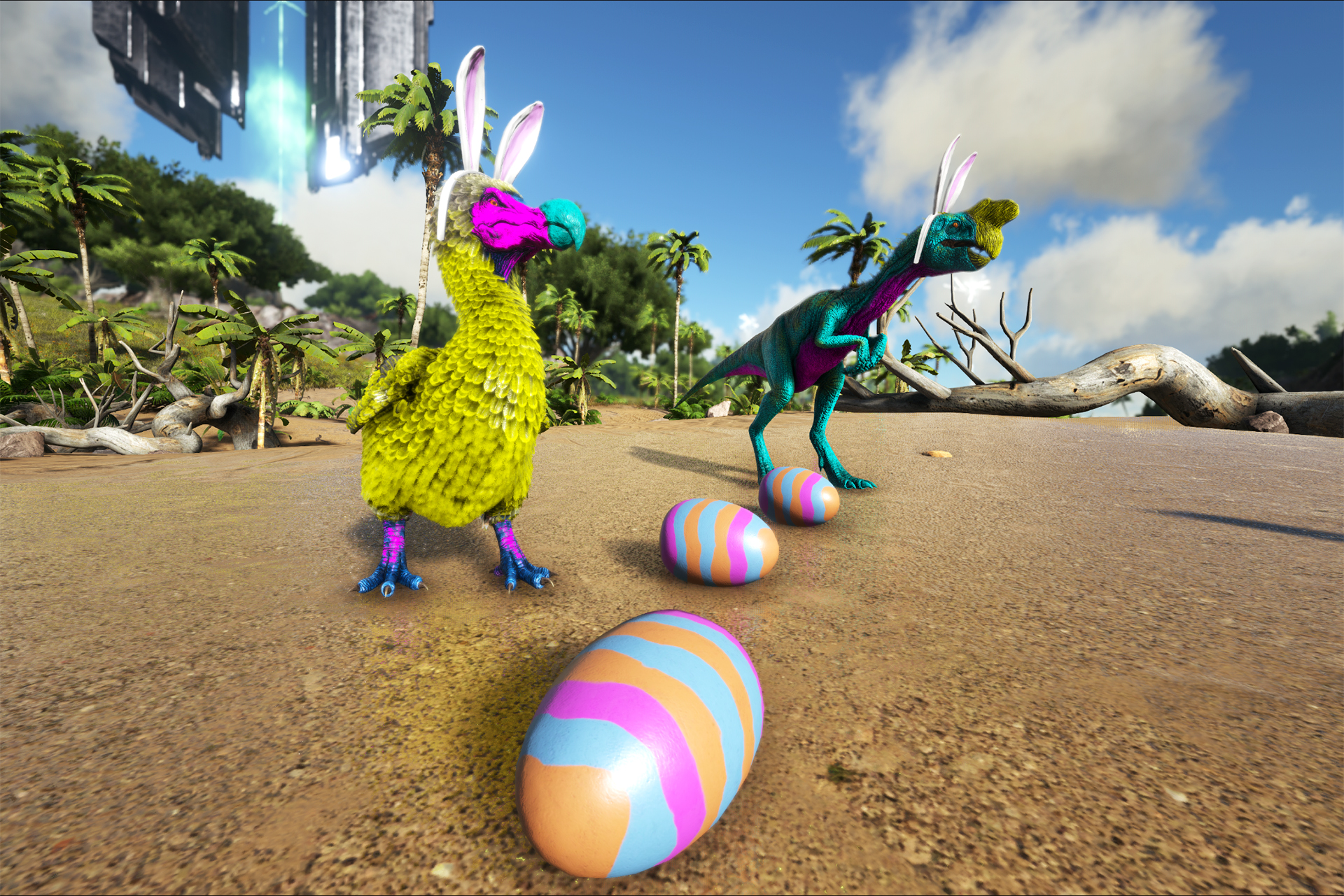 During Eggcellent Adventure, survivors will be able to collect special "Bunny Eggs" across the ARK from wild Bunny Dodo's and Bunny Oviraptor's. These Bunny Eggs can paint or used in special Cooking Pot recipes to craft holiday-themed items such as Bunny Ears, a Bunny Costume for the Procoptodon, are two brand new cosmetics: the
Knitted Chick Hat and Egg Shell Hat
for both survivor and dino!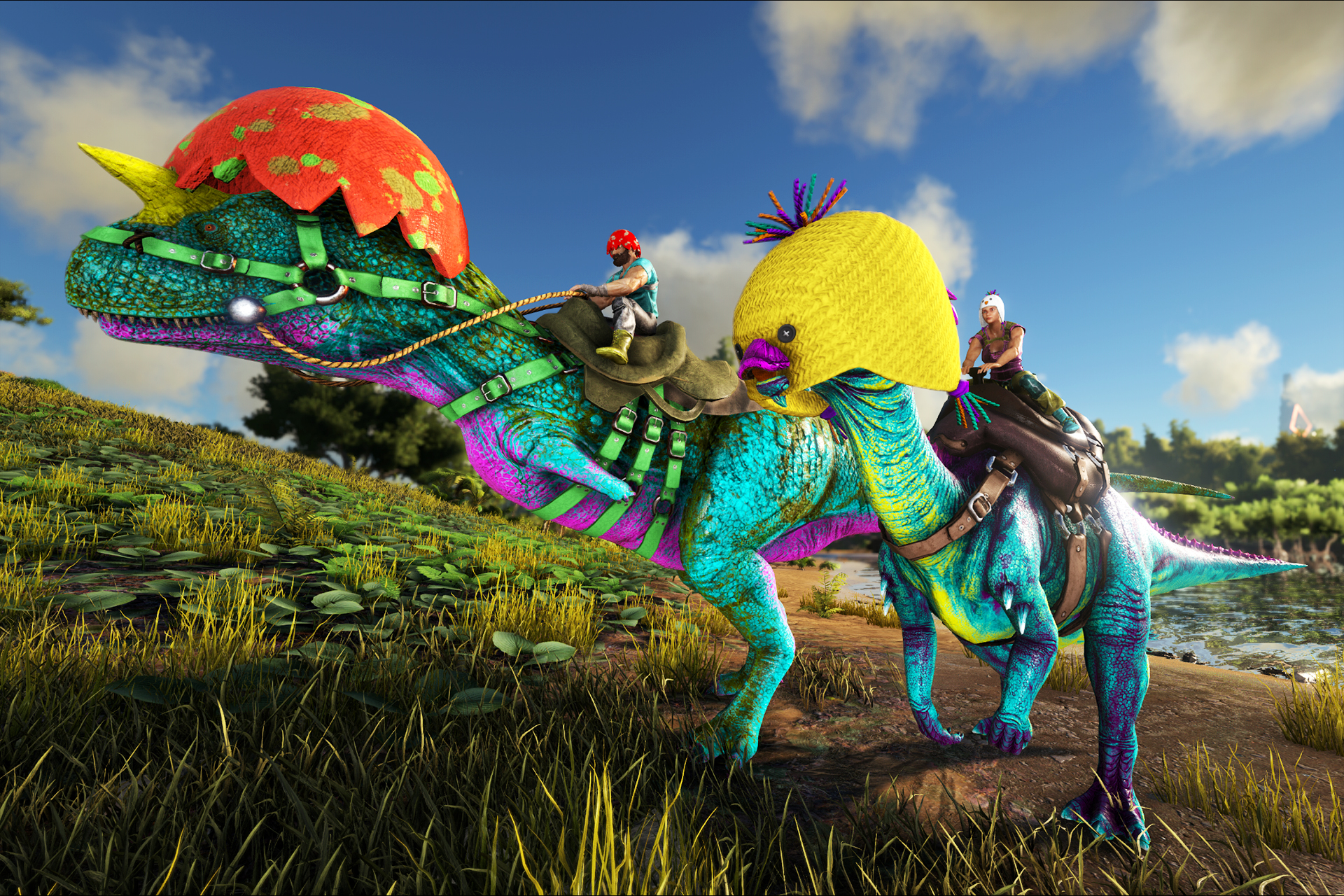 Continue Reading