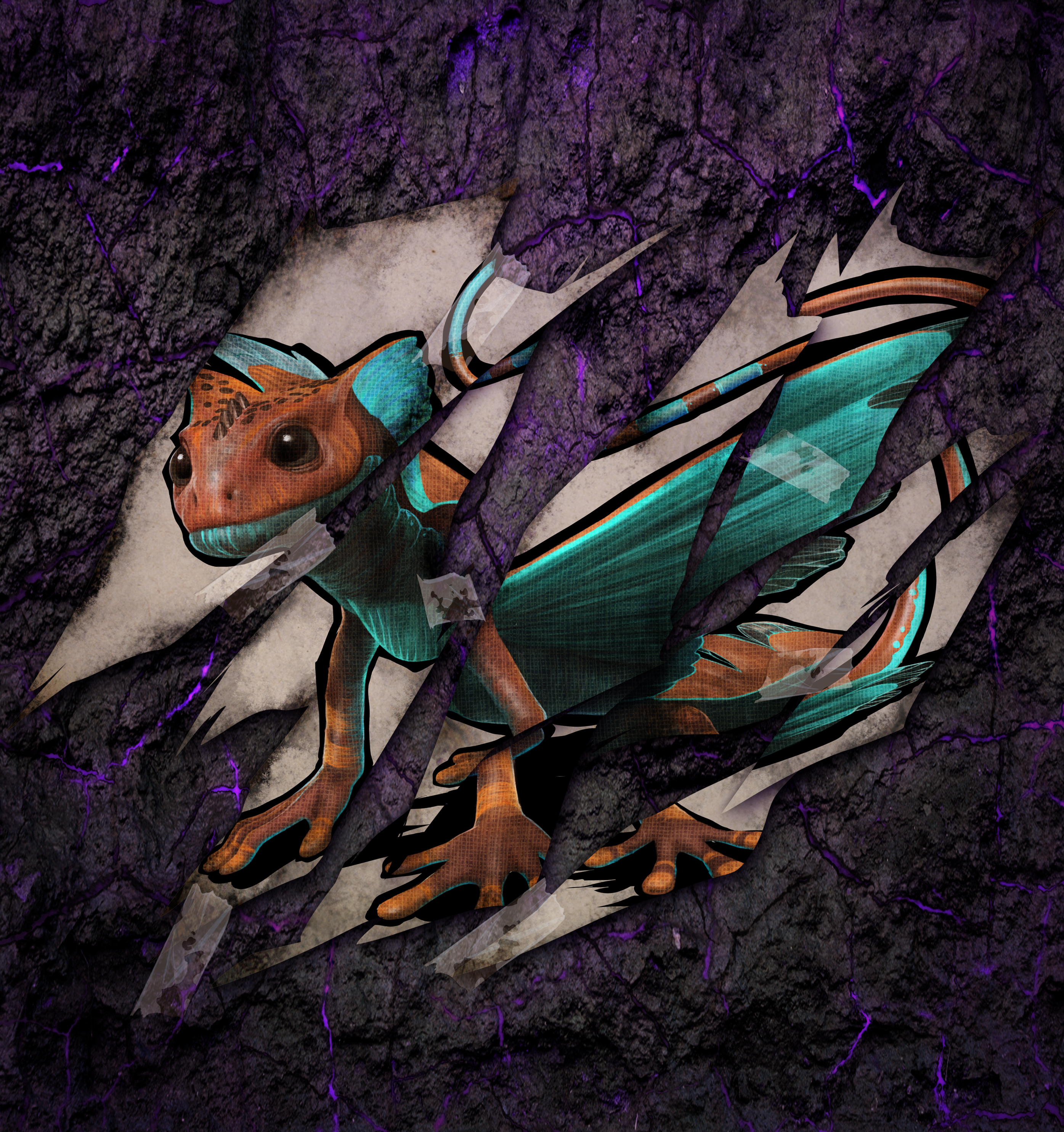 ????
What an intriguing discovery survivors, can you guess what creature it is?
ARK Digest 49!
Here is our question and answer session with Lead Designer, Lead Programmer, Co-Creative Director of ARK: Survival Evolved, and Co-Founder of Studio Wildcard: Jeremy "Drake" Stieglitz!Survivor JozaSeraf asks, "So now when titanboa's are tameable, is there possibilaty to add them some sort of turret mode? Like they only bite until target is unconscious? That way we can have pits full of snakes and drop dino's in."
Yeah, we'll add a general AI option for dinos to only attack Conscious targets.
Survivor TranqRex asks, "You're not able to Scorched Earth on a Player Dedicated Server unless you own the DLC. Will this be changed, as you can host on PC without."
Unfortunately not, because we can't download the necessary content
Continue Reading