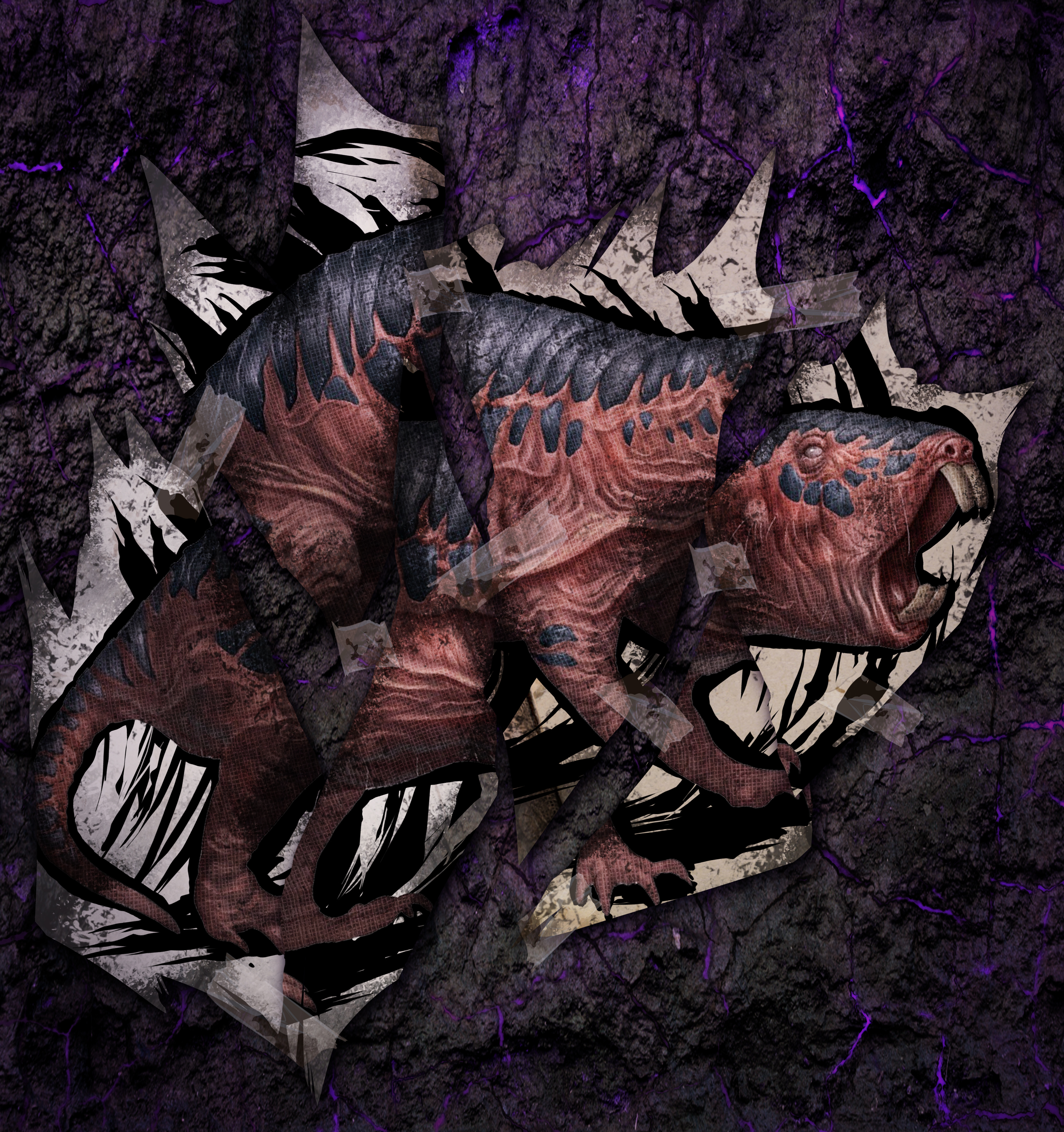 ????
What an intriguing discovery survivors, can you guess what creature it is?
Extra Life!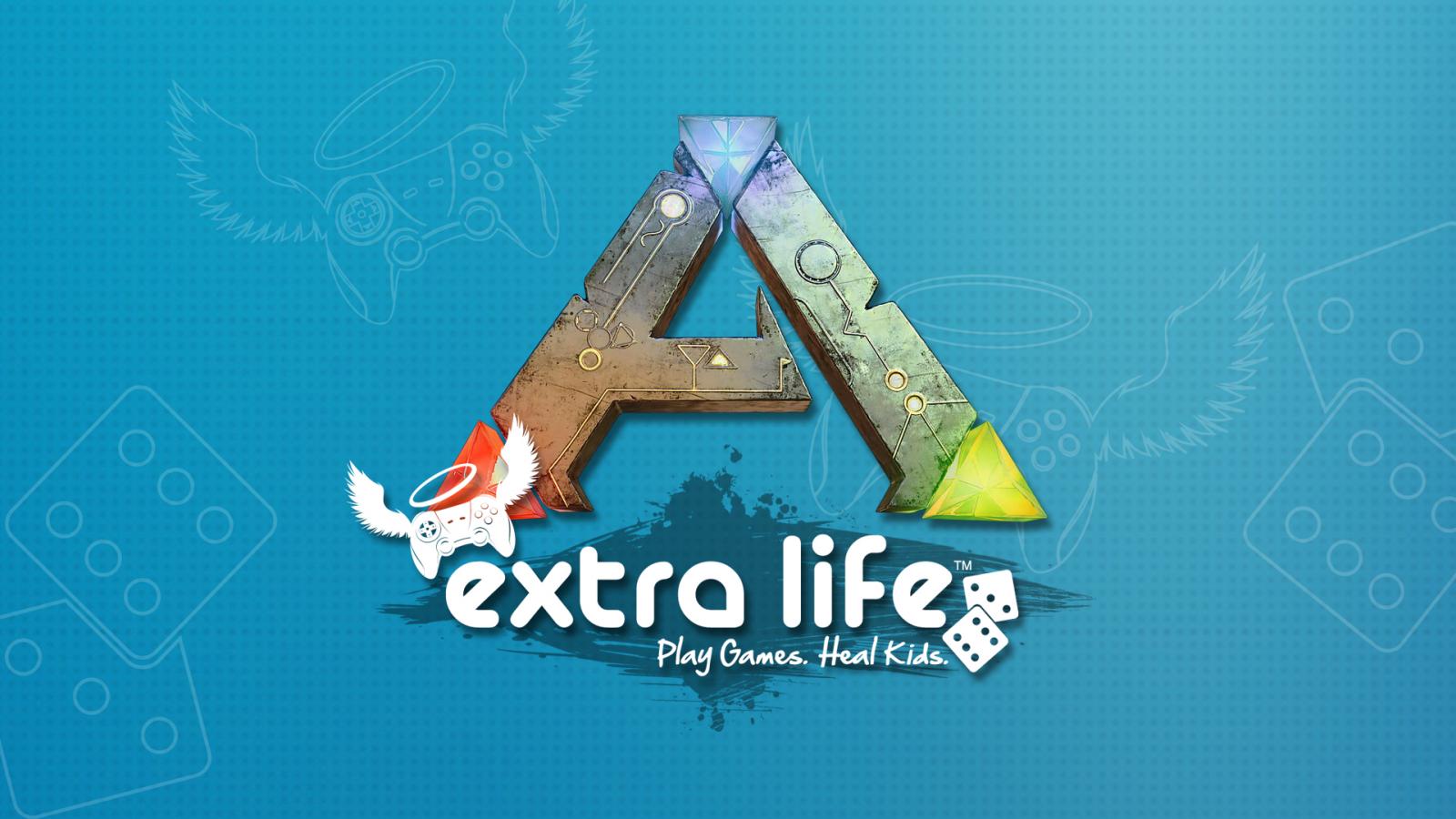 Save the date! Saturday, 4th of November 2017, we'll be beginning a 24-hour stream on
www.twitch.tv/survivetheark
to raise as much money as possible for Extra Life and Children's Miracle Network Hospitals! In our first year of fundraising, the ARK Community raised an outstanding $23,500!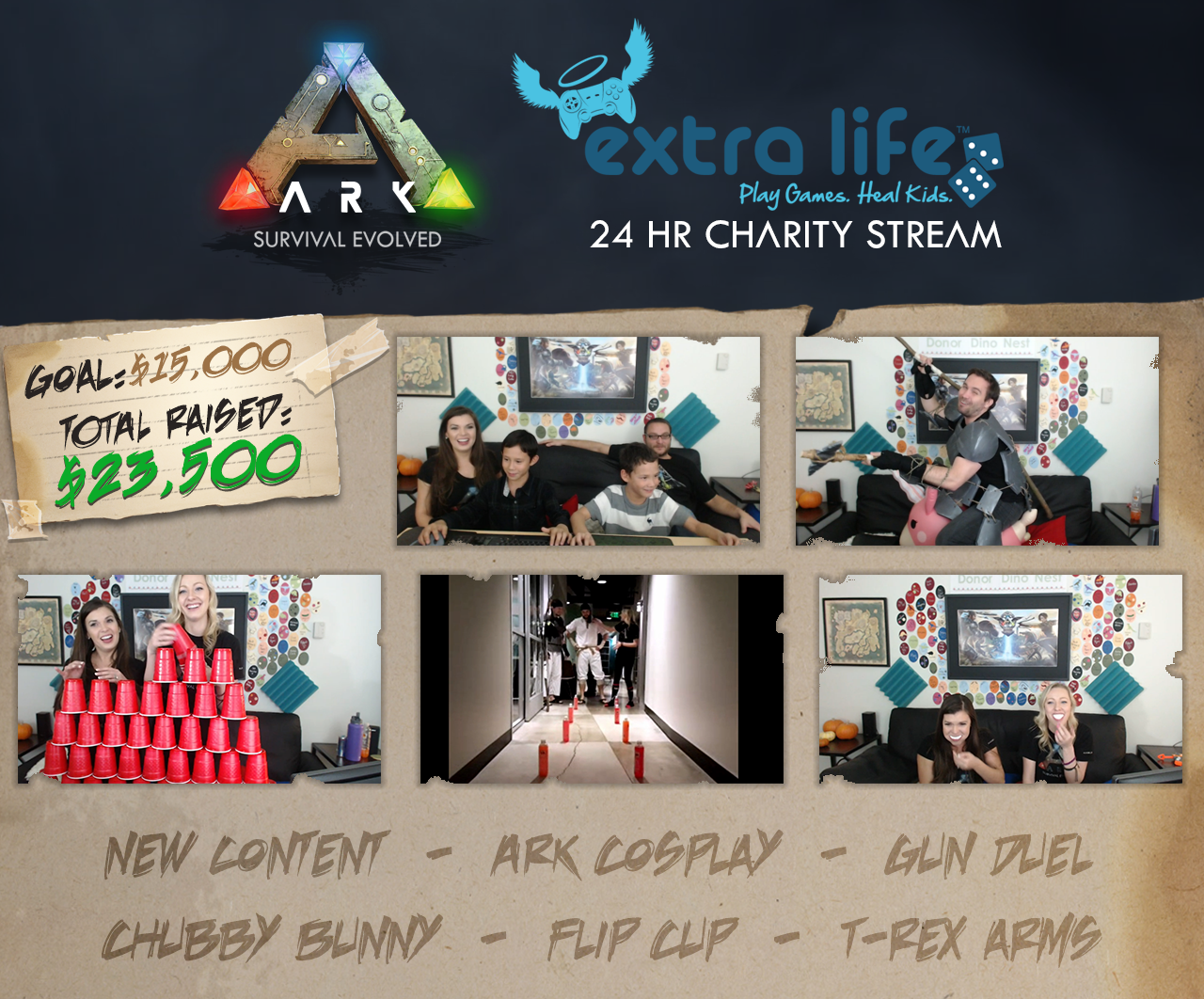 Last
Continue Reading