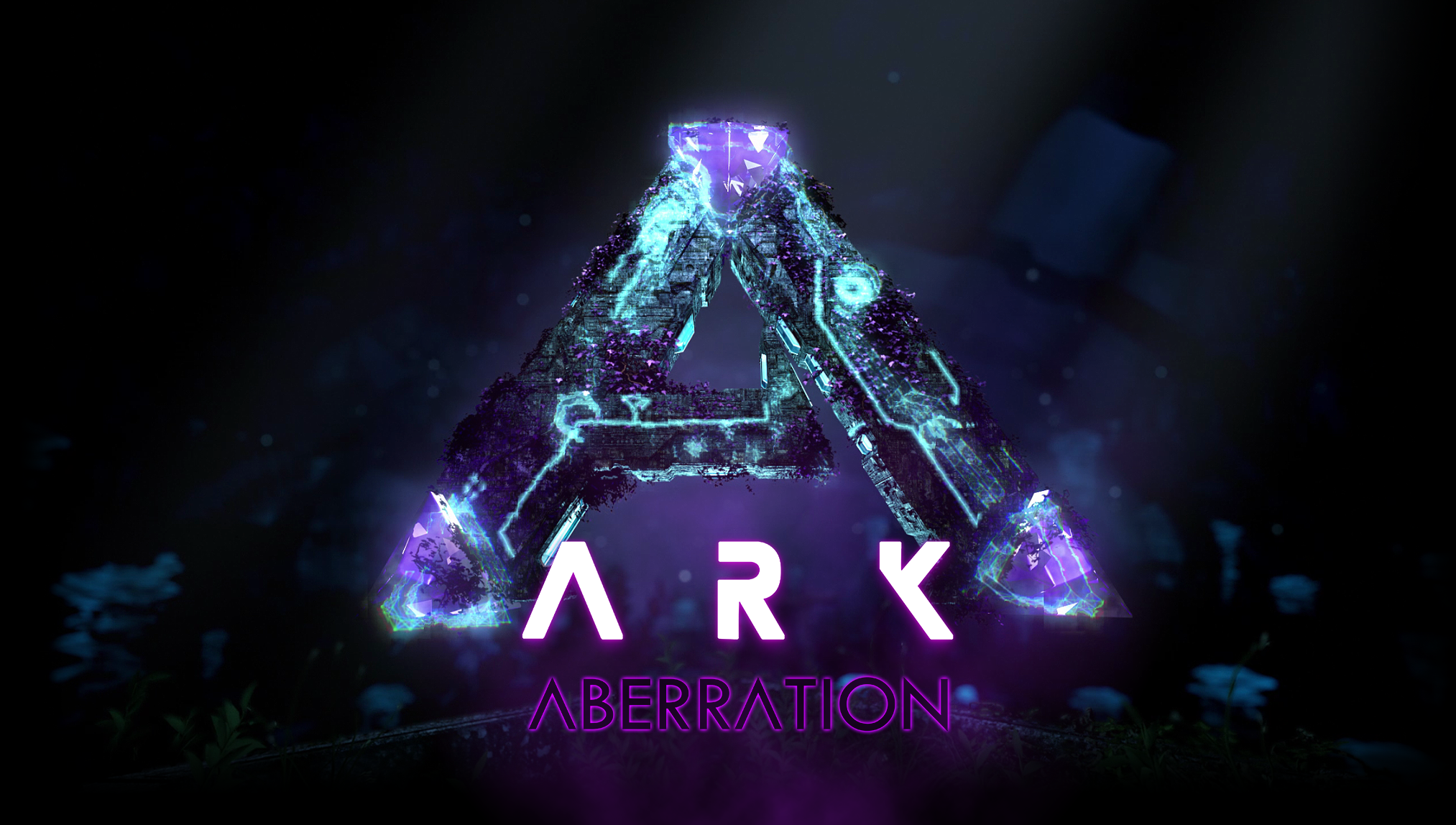 Aberration Release Date!
https://www.youtube.com/watch?v=L9T_uPssVB4
We are excited to announce we have a release date for Aberration: December 12th of this year. 
All of us here at Studio Wildcard have been working diligently to progress through the Aberration workflow in anticipation of getting it into your hands. Aberration will be an ARK experience unlike anything survivors have seen so far. We hope you are all as excited as we are for its release!
Update on Turrets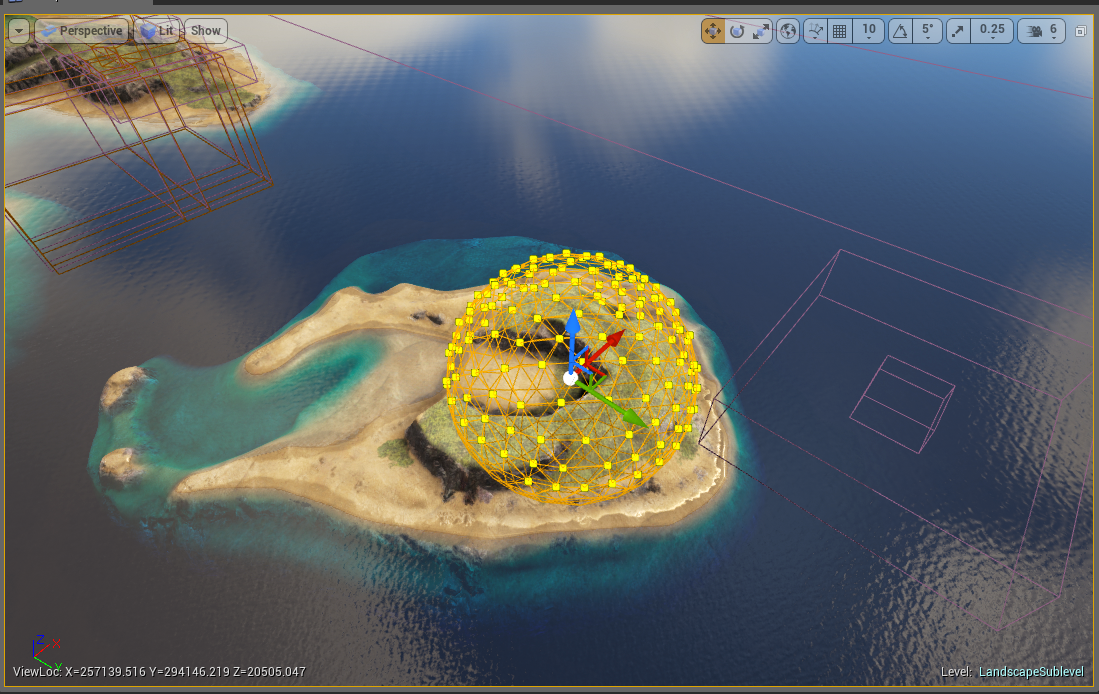 A few days ago we announced a big change to the game wherein
Continue Reading