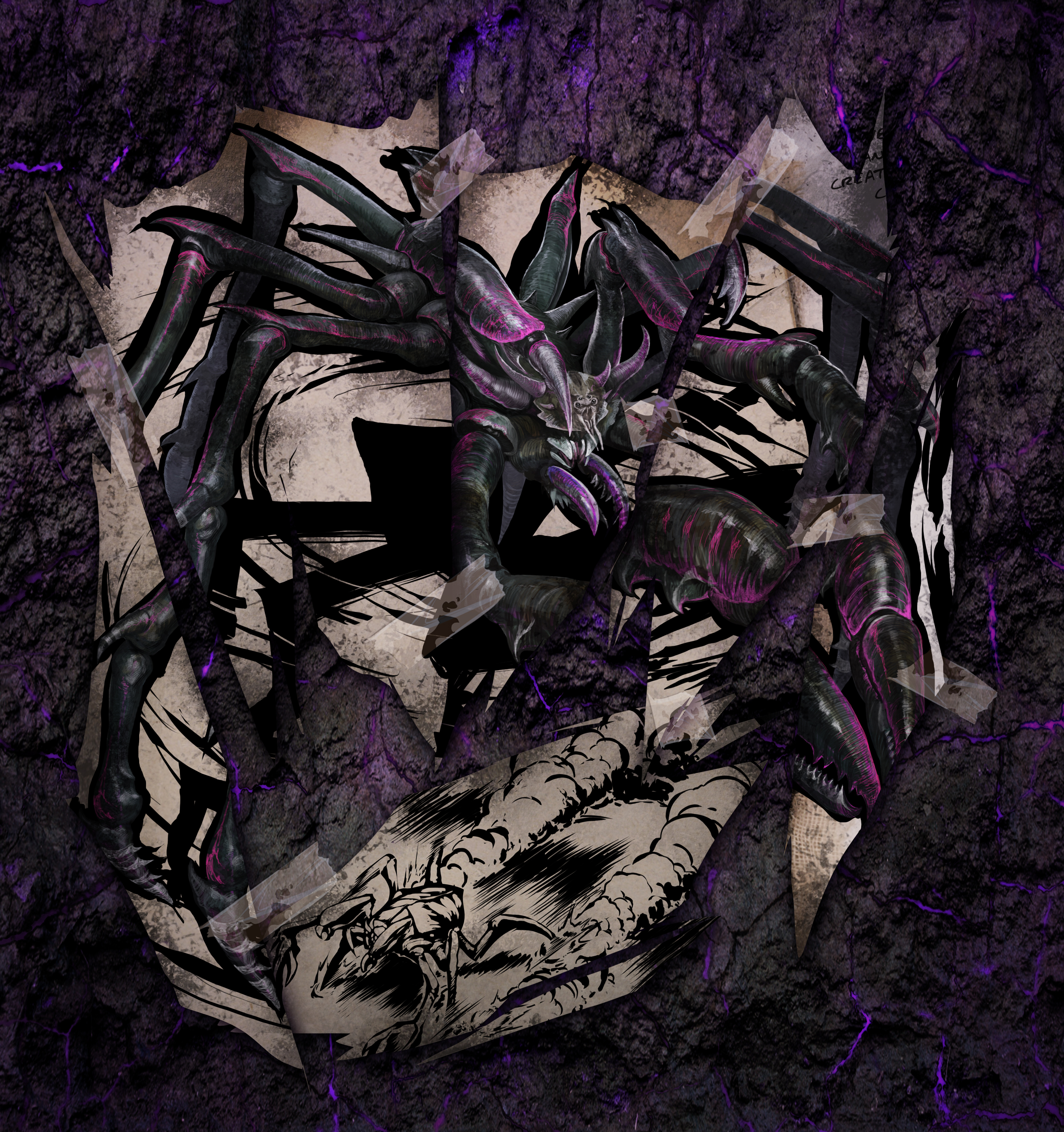 ????
What an intriguing discovery survivors, can you guess what creature it is?
Aberration Update!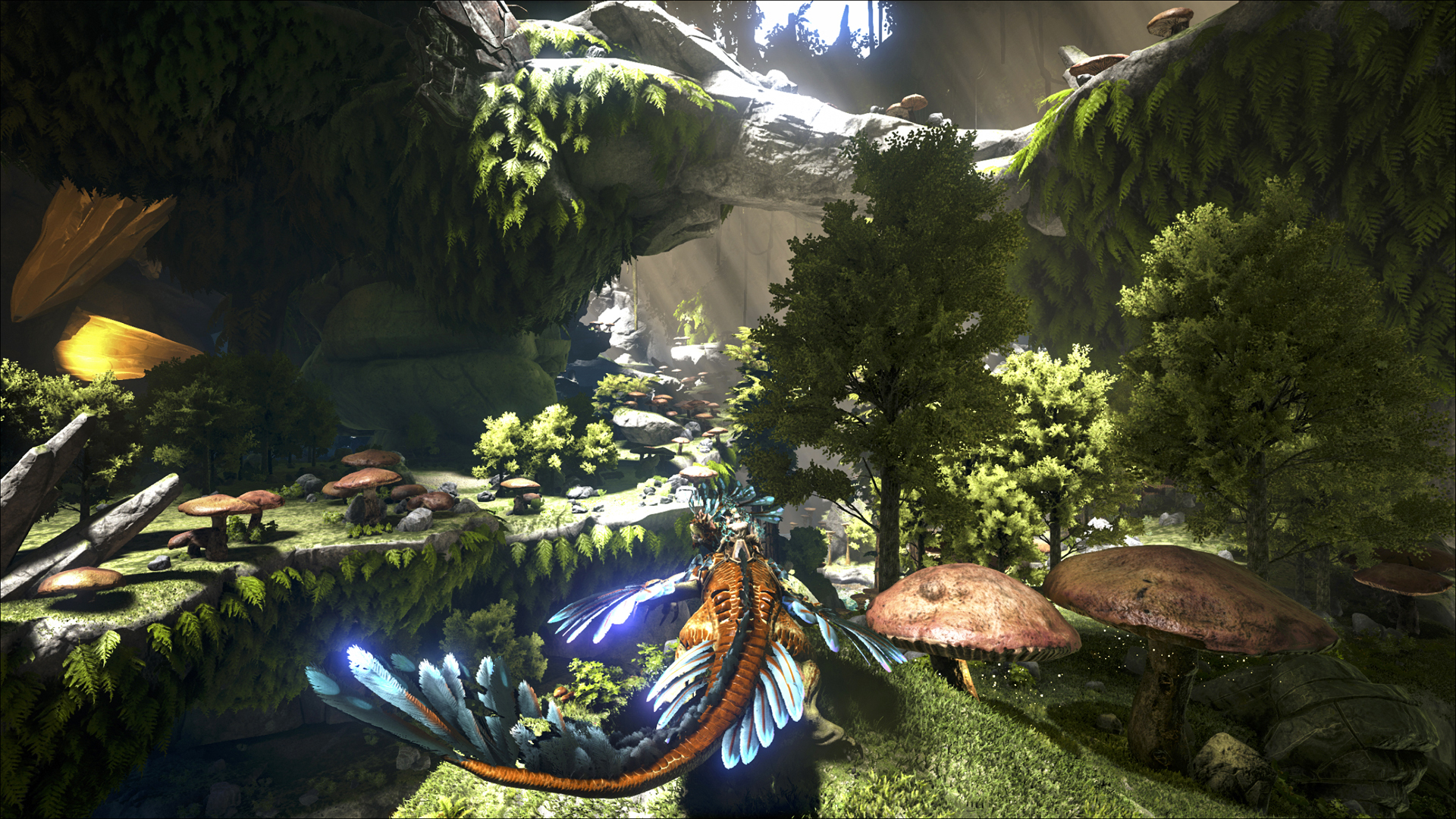 You may have noticed many of the developers on social media have been more quiet than usual, and that's because the team has been making incredible progress on Aberration. We know that you're all eager to hear a date for Aberration release, it's coming! We'll be updating our release date and sharing it with you all very soon. Everyone will be able to visit and enjoy the world of Aberration before 2017 is out.
New Live Action Trailer!
https://www.youtube.com/watch?v=FmSEarAfAHg
We just released our newest live action trailer! Revisit the ARK island as our hapless new survivor now "Respawns" and finds an unlikely friend. Produced by the award-winning PIXOMONDO team, including Executive Producer Mandie Briney, the VFX Supervisor from Game Of Thrones, Sven Martin, and CEO Thilo Kuther.
ARK: Evolution Event Weekend!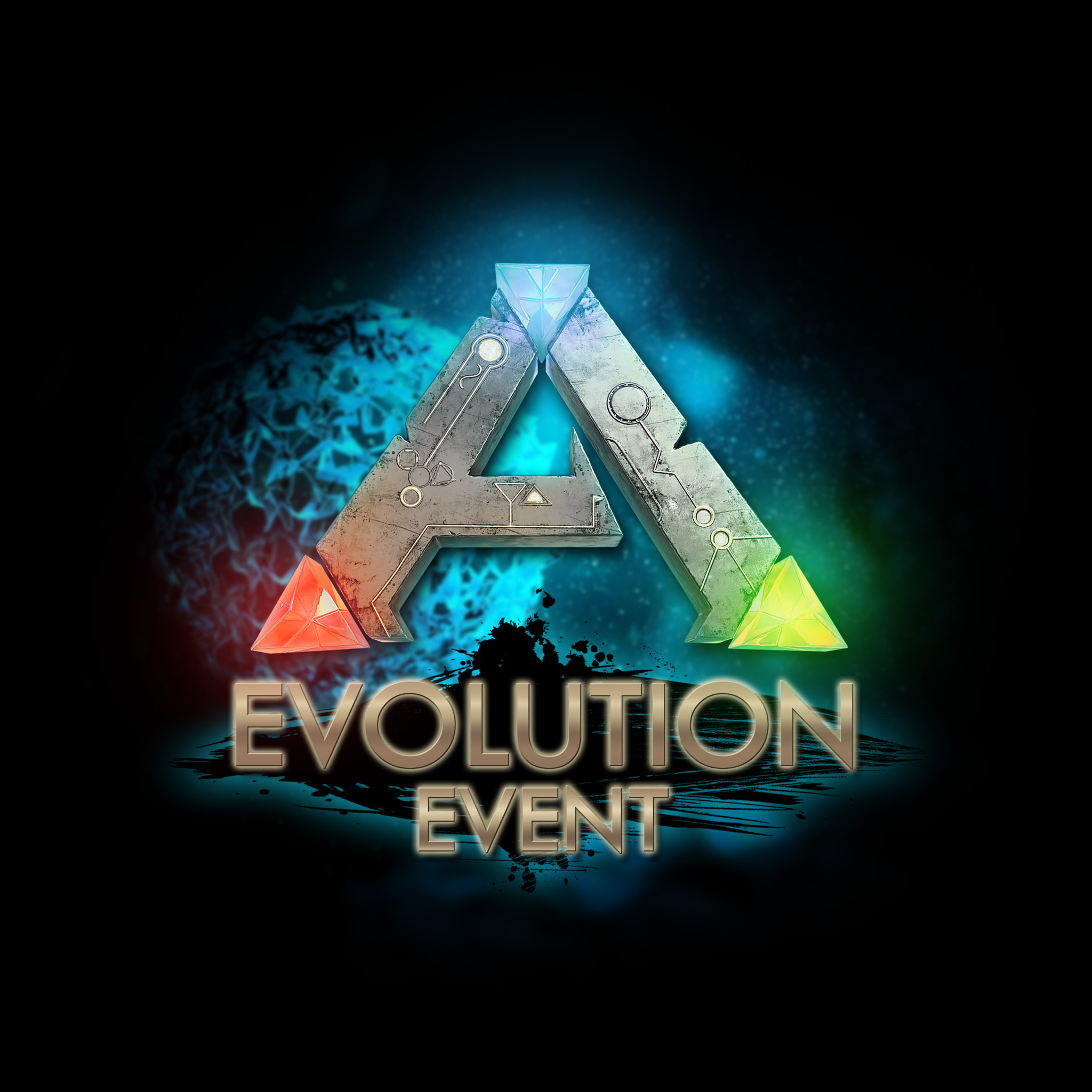 Survivors across ALL Platforms will be receiving a special Evolution Event perk this weekend! It's already live now and will remain active until Monday the 13th at 12PM EST. All Official Servers will be undergoing this evolutionary change which includes:
2x Harvesting Rate
2x Taming Rate
2x EXP Rate
-------------
To read the ARK Digest and rest of the Community Crunch this week, check out our announcement post on
survivetheark!
[survivetheark.com]
Keep on surviving!