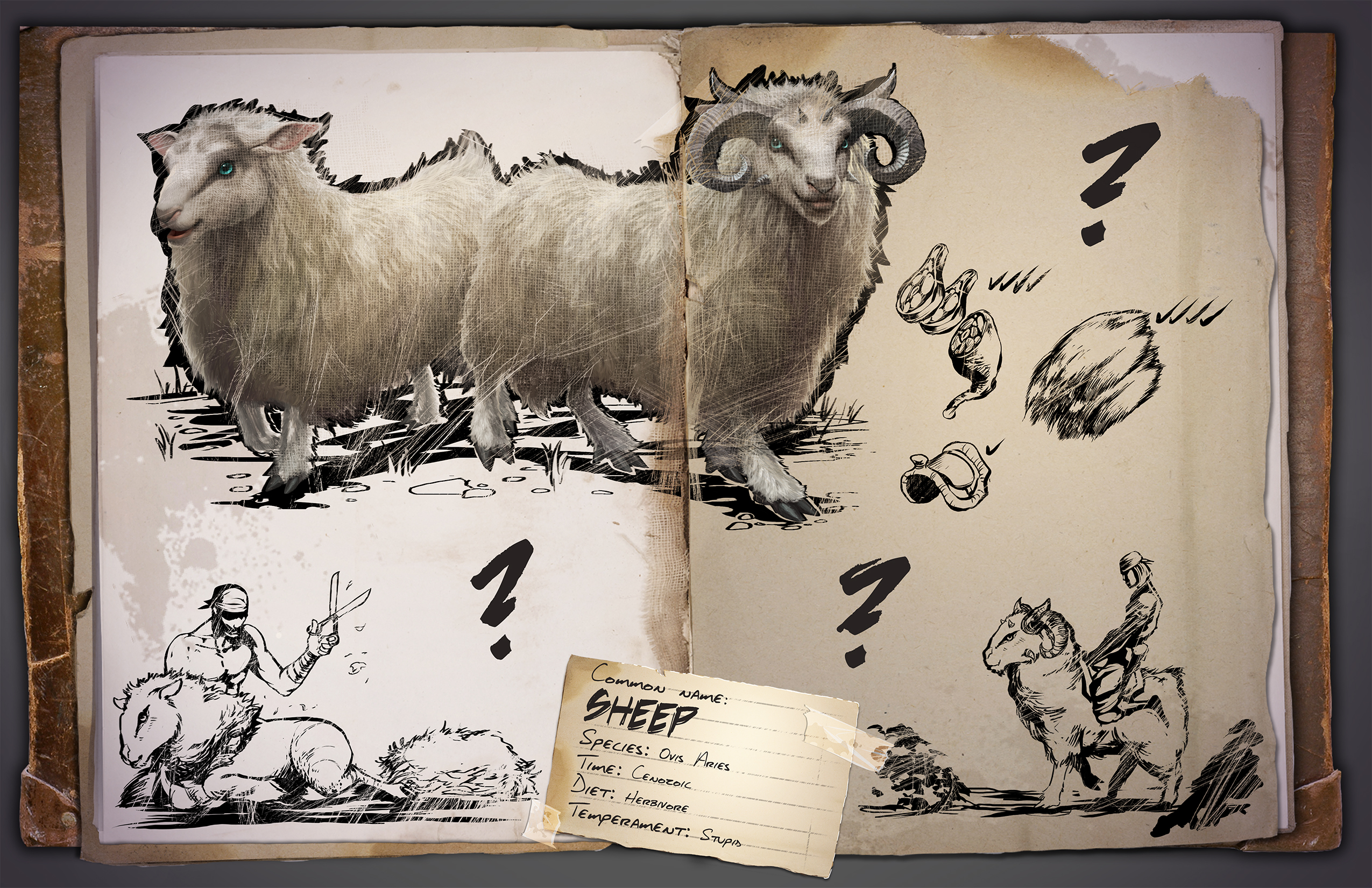 Hello Survivors!
We've hope you've had a fantastic festive holiday so far! If you haven't heard, ARK has been nominated by the Steam Selection Committee for a Steam Award! We are a finalist in this category;
The "Best Use Of A Farm Animal" Award - Animals are rad and almost any game is better for including them. This game used a farm animal in the best way possible.
Head over to
http://store.steampowered.com/SteamAwards/
on Thursday the 29th of December, as you'll have the opportunity to come show your support for ARK by voting for us! If ARK wins the award, we will ensure that our fluffy friend quickly makes its debut on the ARK in the next major version update!
Let's face it, ARK does have the raddest animals and what better way to thank them for all farming & fighting they do than by honouring them with the "Best Use Of A Farm Animal" Award!
So be sure to show your support for ARK, if not for your tames: mobilize your Tribe to help win the Steam Award on Dec 29, and then get your Sheep! Thank you for your help everyone, and happy shearing :)